With a team of visionary engineers, designers, and tech experts, Tropire is dedicated to developing cutting-edge products that enhance the mobile work experience. We understand the challenges faced by modern professionals who need to stay productive outside the traditional office setting, and we are committed to providing innovative solutions that seamlessly integrate work and adventure.
Unleashing the Spirit of Mobile Work
At Tropire, we believe that work should be as flexible as your adventurous spirit. Our brand story revolves around redefining the concept of mobile productivity through innovative technological ideas. We set out to create the perfect solution for professionals seeking to amplify their productivity while on the move, making work simpler, more efficient, and infused with a sense of adventure.

"I can't imagine my work life without this product. It has been a game-changer for me. The increase in productivity I've experienced is incredible. It seamlessly integrates into my workflow, and I find myself wondering how I managed before I had it. It's user-friendly, and I was able to start using it right out of the box. It has truly become an essential tool in my daily work routine."
PASSIONATE ABOUT TRI-SCREENS.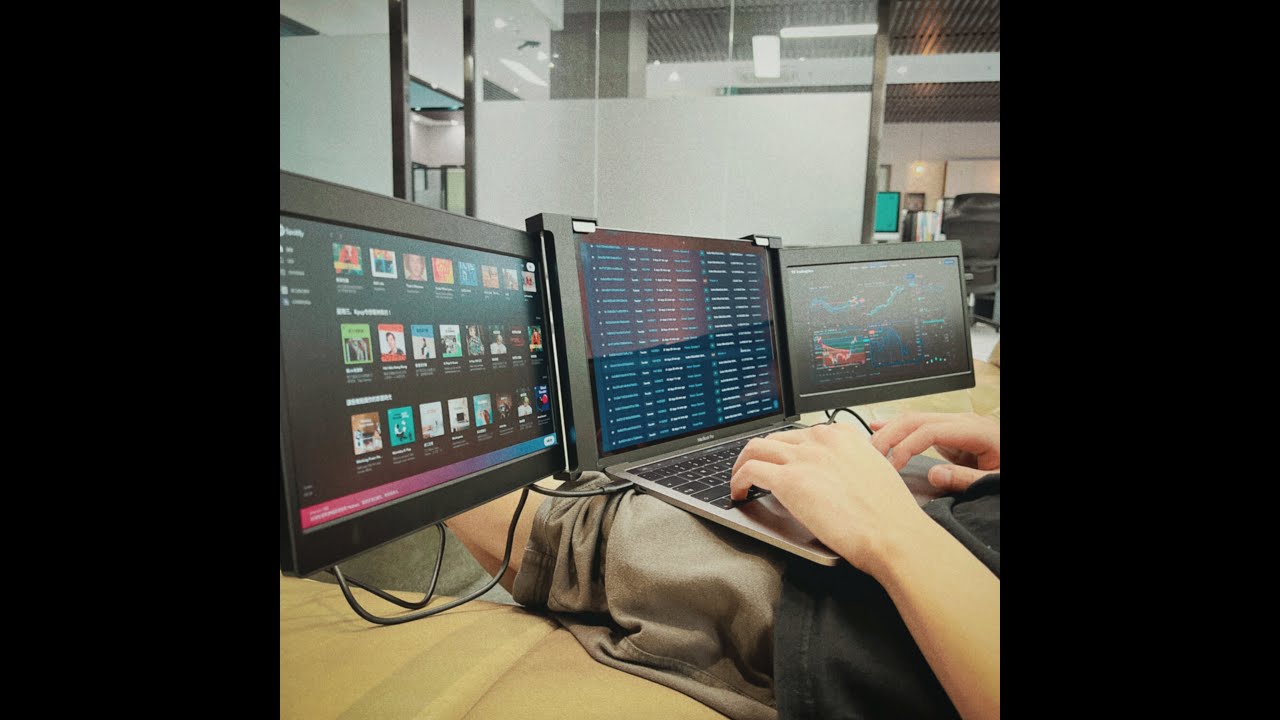 We've never been the type to work in a gray cubicle. It's just not our style. For us life is always better and work actually gets done faster when we're in an environment we love. The problem was we couldn't take our sweet computer screen setup with us. Until now. We created Tropire so we could be productive no matter where we are. For us it's made all the difference, and we hope you love it too!
Hong Kong Changle Trading Co., Ltd.
RM22 2/F FU TAO BUILDING , NO.98 ARGYLE STREET , MONGKOK , KOWLOON , HONG KONG
香港常樂貿易有限公司

We make working remotely easy. And when we say remotely, we mean anywhere and everywhere! Whether it's your living room, the coffee shop, or in a camper out in nature! We do not want you to feel like one screen is cramping your style and negatively affecting your productivity. With three screens you can get your work done fast and get back to doing what you do best: Living life!

Give us a call or mail us by anytime, we endeavor to answer all inquiries within 24 hours on business days. We will be happy to answer your questions.